Bobbi Brown Brighten, Sparkle & Glow Makeup Collection Spring 2013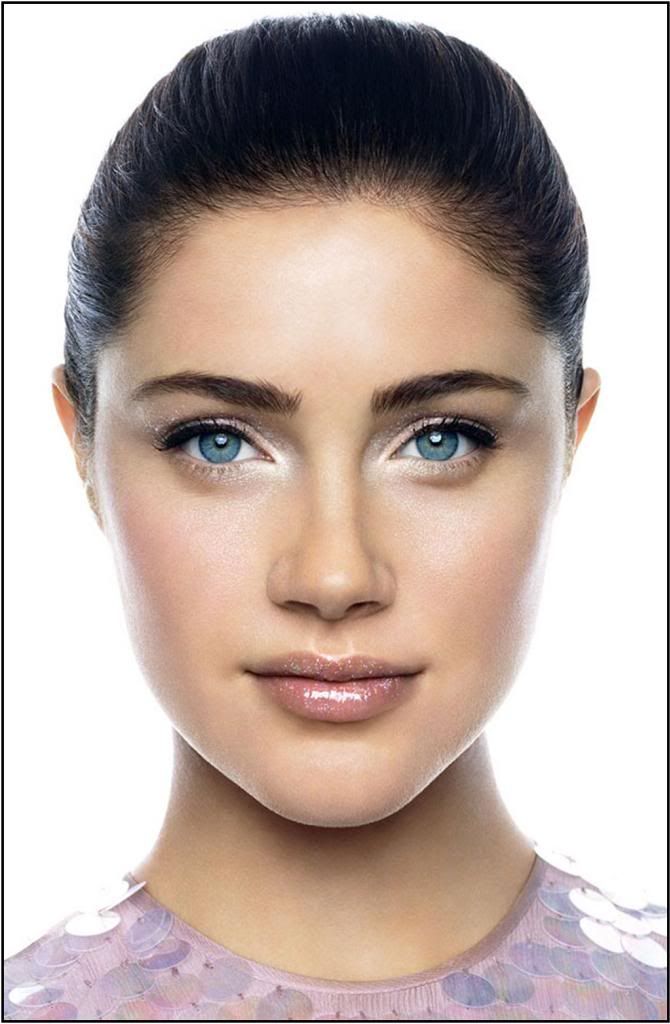 Bobbi Brown Brighten, Sparkle & Glow Makeup Collection Spring 2013
Bobbi Brown Brighten, Sparkle & Glow Makeup Collection Spring 2013 is beautiful like most Bobbi Brown makeup collection. This new collection represents a springy feeling and look. Light and simple after that long dark winter makeup. I personally love the lips that the model is wearing in the promo picture of Bobbi Brown Brighten, Sparkle & Glow Makeup Collection Spring 2013
Bobbi Brown Brighten, Sparkle & Glow Makeup Collection Spring 2013
Extra Soothing Balm 
Moisturize and plump up the skin with Extra Soothing Balm. It can be used anywhere extra hydration is needed (such as: lips, cuticles and even heels) and even to give cheeks a dewy glow.
Tinted Eye Brightener
Reduces appearance of undereye circles and evens out skin. Available shades:
Porcelain Bisque
Light Bisque,
Bisque,
Medium to Dark Bisque,
Dark Bisque,
Porcelain Peach,
Light to Medium Peach,
Peach
Dark Peach
Deep Peach
Brightening Finishing Powder 
Sheer and silky, Brightening Finishing Powder features six luminous pastel shades that blend together and illuminate the skin for a beautifully natural, healthy finish. Available shades:
Porcelain Pearl
Brightening Nudes
Sparkle Eyeshadow 
Sparkle Eye Shadow shades. Available shades:
Gold Star
Silver Moon,
Ballet Pink,
Mica,
Cement,
Black Chocolate
High Shimmer Lip Gloss 
light-reflecting gloss is formulated with mix of pearls in a clear base for the ultimate in shimmer and shine. Model is wearing it. I love it!